Friday @ MPS - Green Eggs & Ham Day (wear green!) $1 Book Store from 7:30-8:15 AM
MPS $1 Book Store is this Friday, March 4, 2022 from 7:30-8:15 AM in Room 108!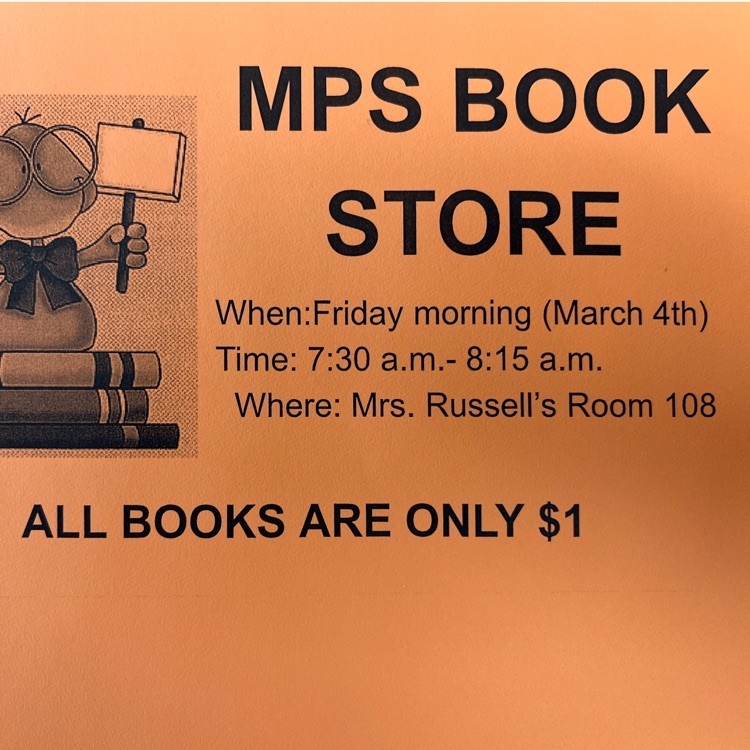 For students to receive a FREE Greenville Drive baseball ticket, return reading logs by THIS Friday, March 4.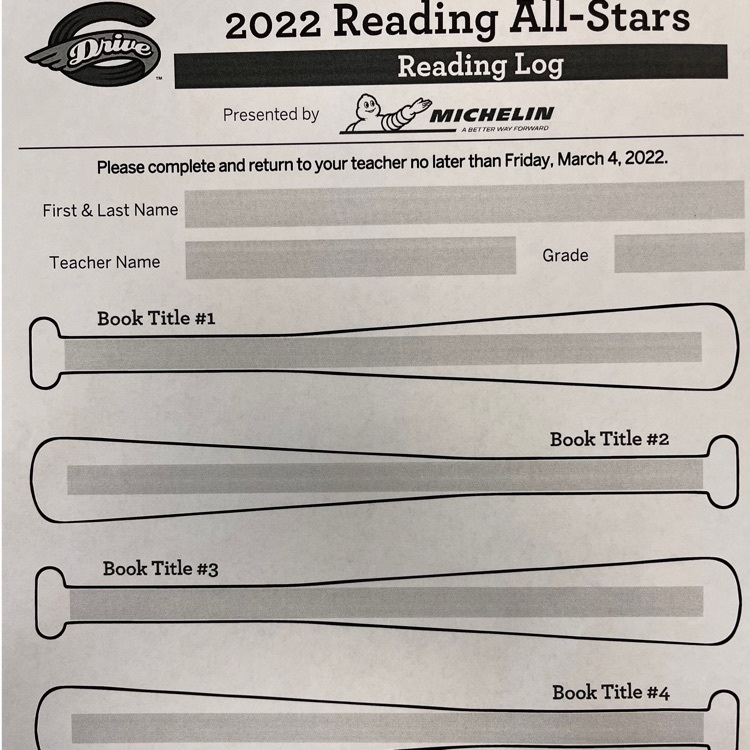 March of Dimes at Marshall Primary School
Mrs. Bruce was recognized this week for being the 21-22 ASD2 Teacher of the Year. Congrats Mrs. Bruce!
Marshall Primary is excited to celebrate Tuesday Twosday on 2-22-22! #marshallprimaryrocks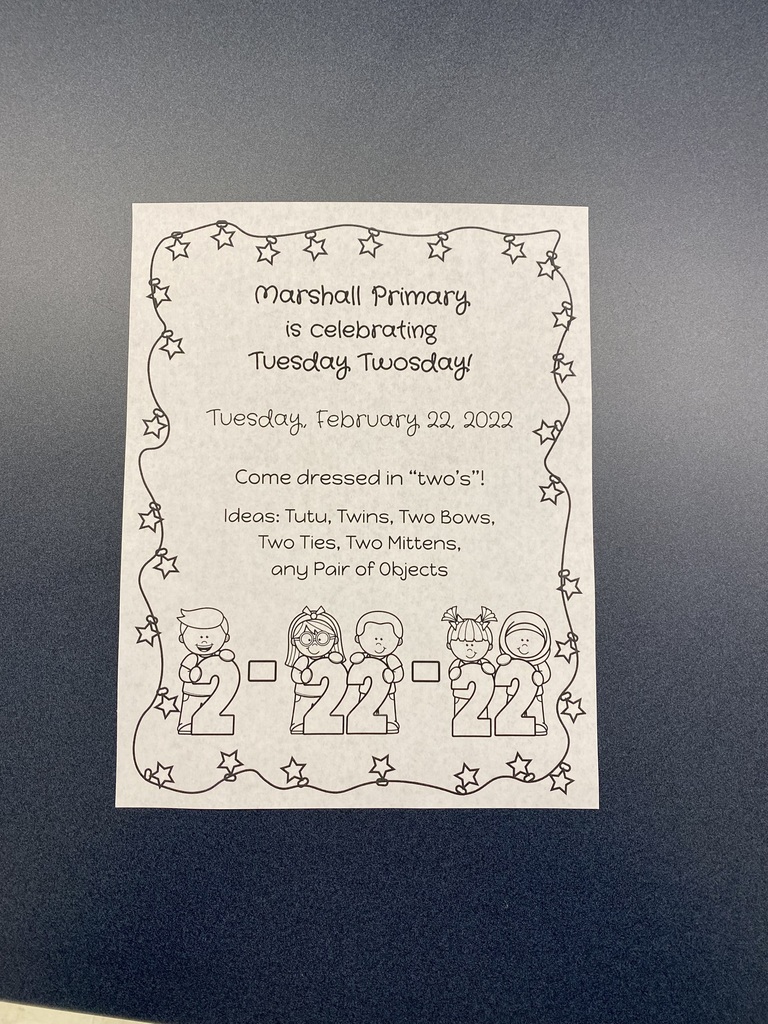 We are excited to honor Mrs. Jordan's love of books by adding these to our library in her memory.