ASD2 2022-2023 School Calendar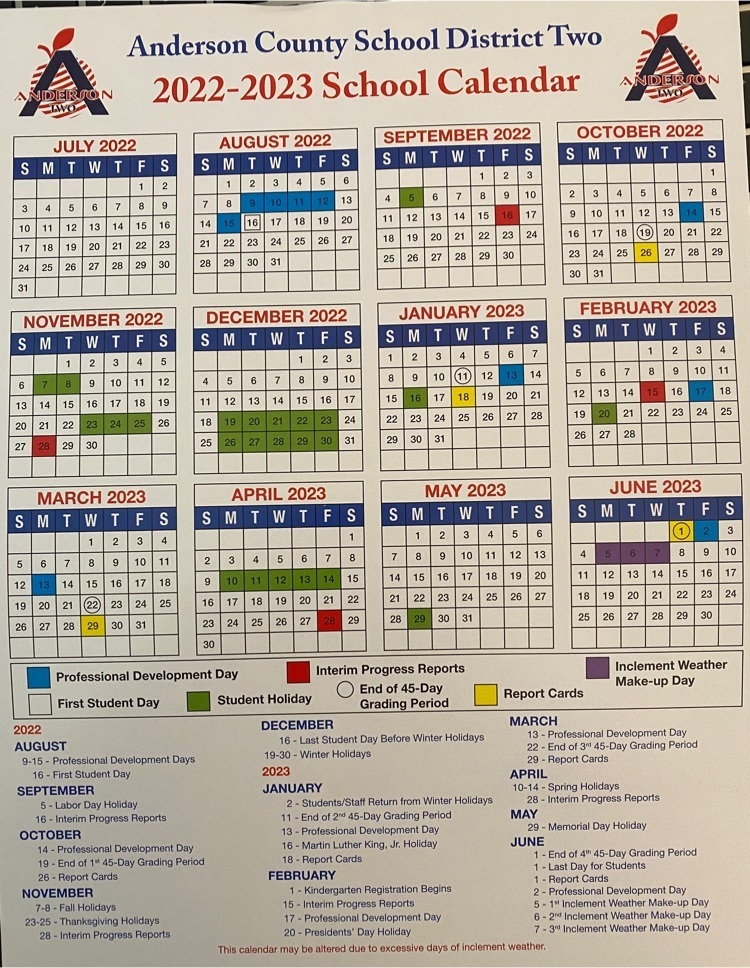 Marshall Primary welcomes Mr. Branyon to our school staff!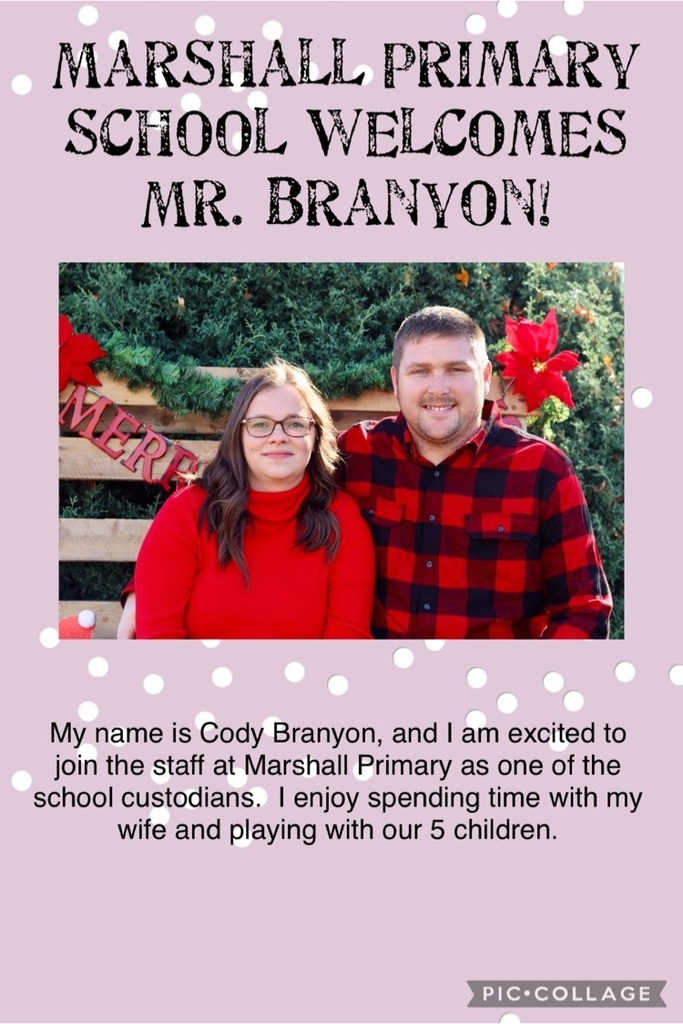 Welcome Mrs. Owens to Marshall Primary School! #marshallprimaryrocks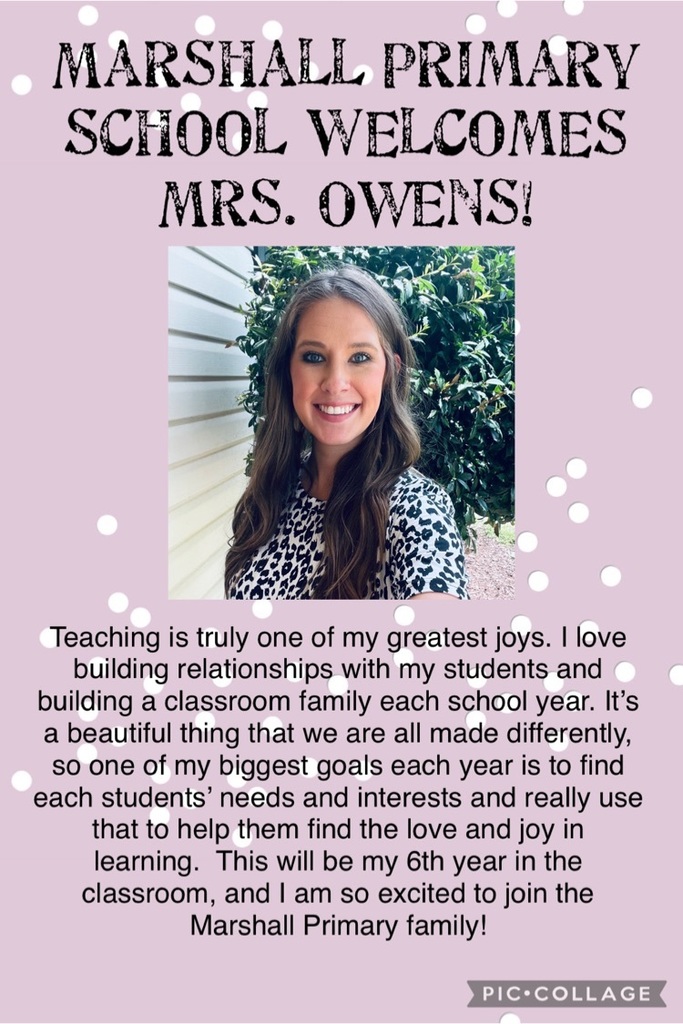 Welcome Ms. Rhodes to Marshall Primary School for the 22-23 school year! #marshallprimaryrocks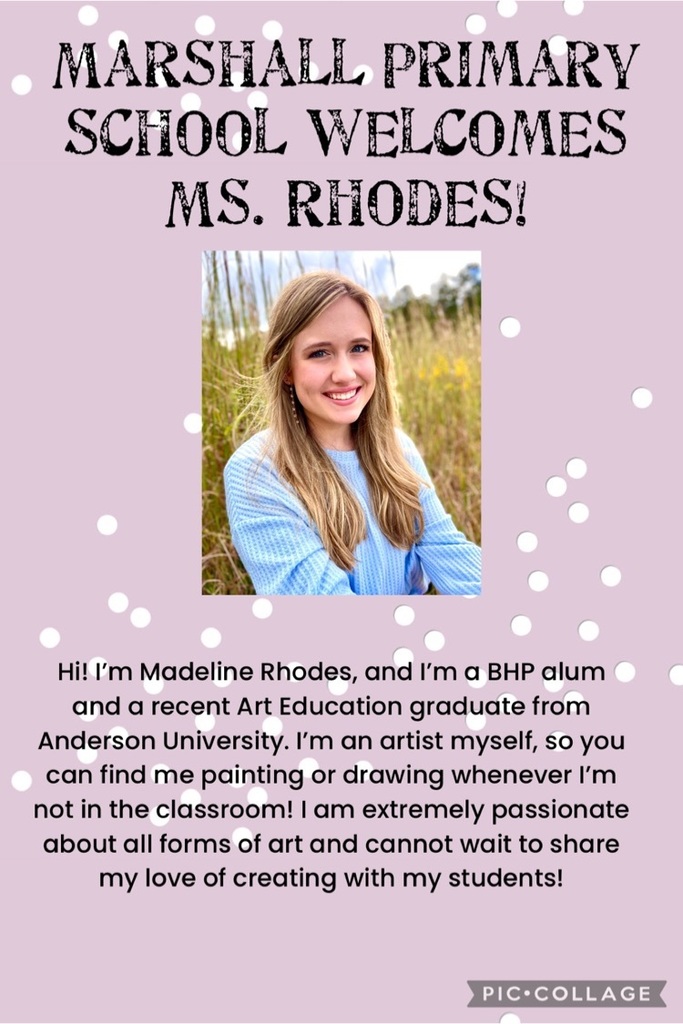 Meal prices for the upcoming school year!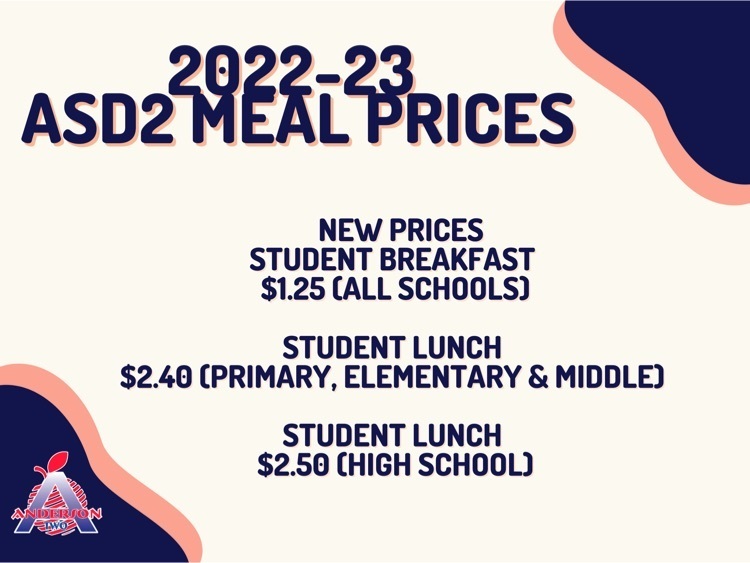 Welcome Mrs. Thomas to Marshall Primary for the 22-23 school year! #marshallprimaryrocks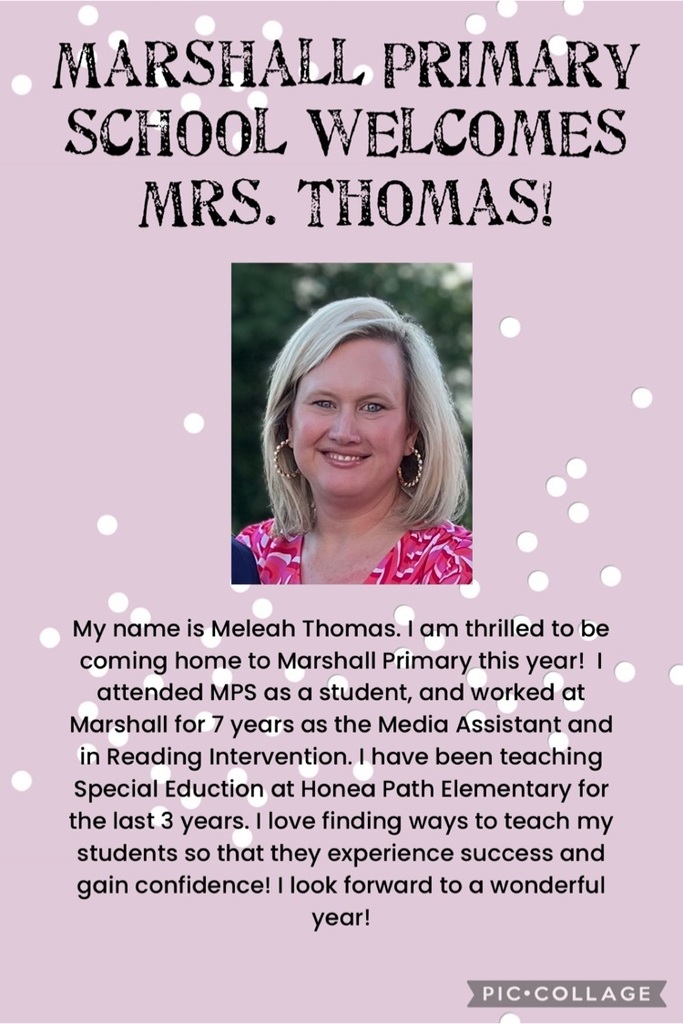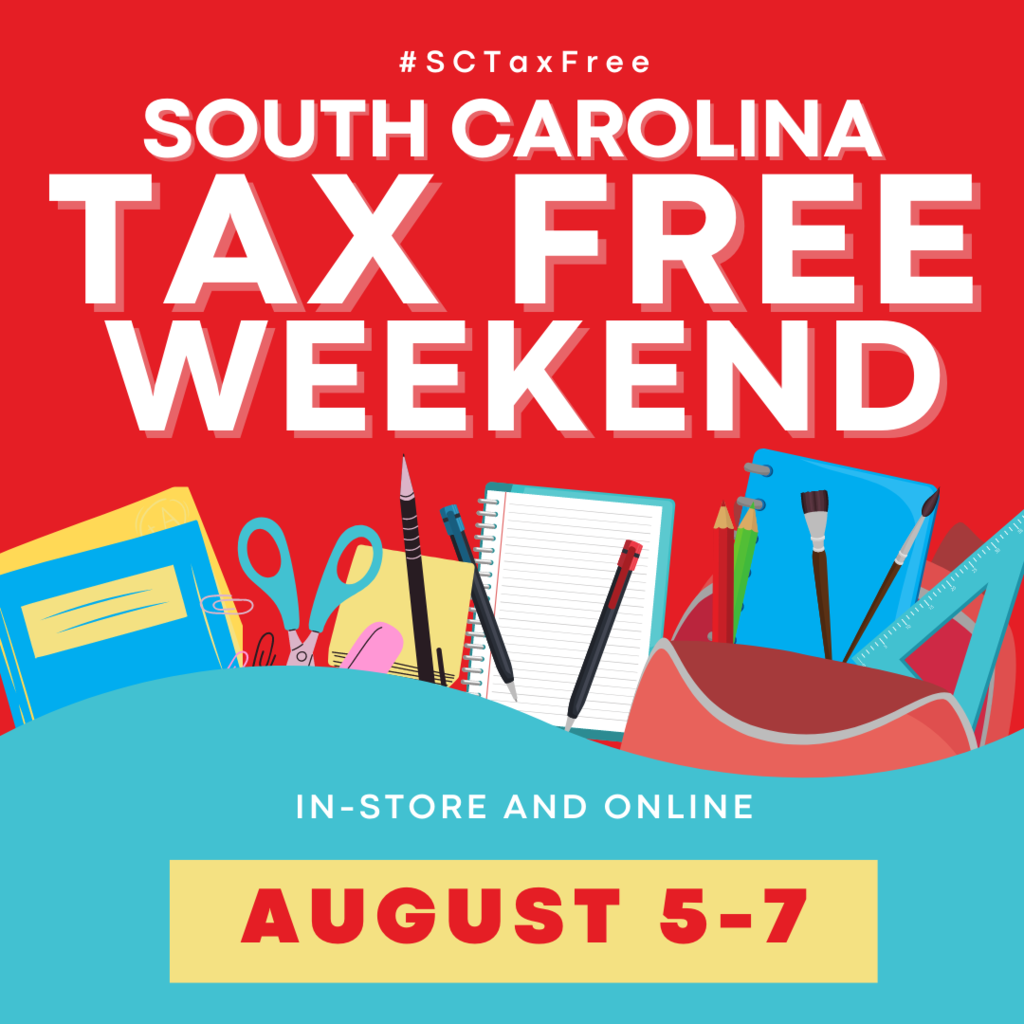 Marshall Primary 2022-2023 Supply List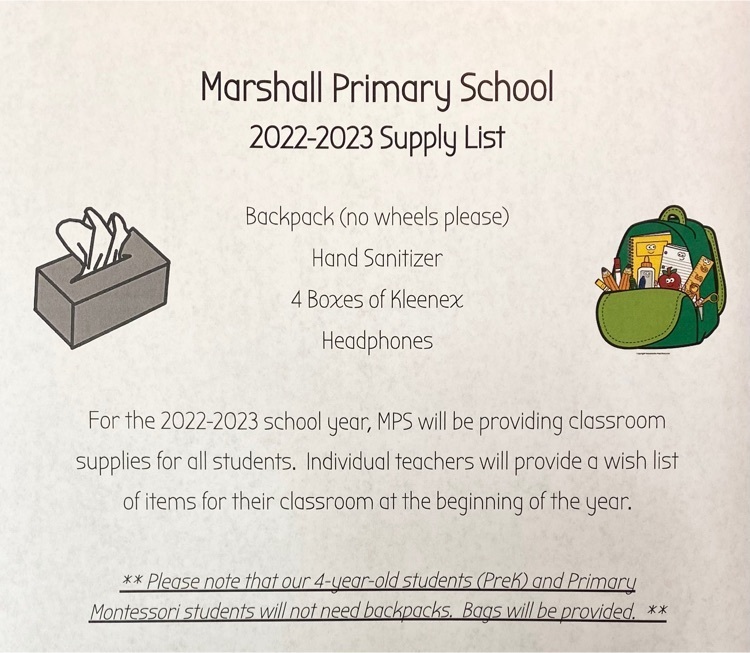 ASD2 2022-2023 Calendar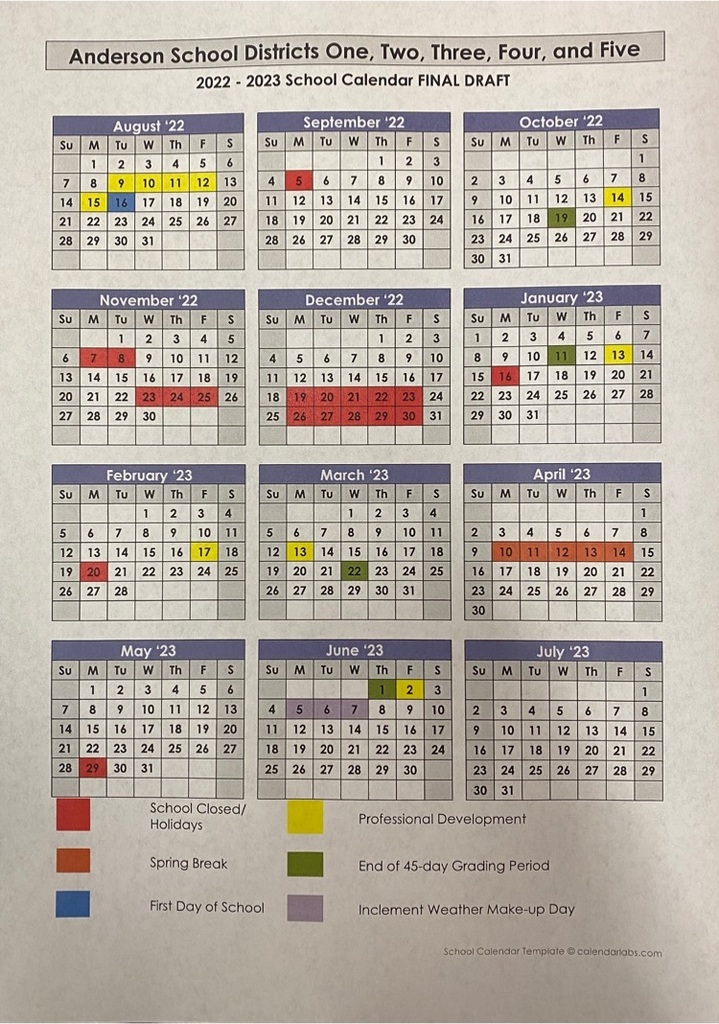 Need ASD2 Bus Transportation 2022-23 School Year? Must complete Bus Transportation Form by July 25, 2022!
June 1 & 2 are half days for students. Marshall Primary dismisses at 11:00AM. June 3 - Happy Summer!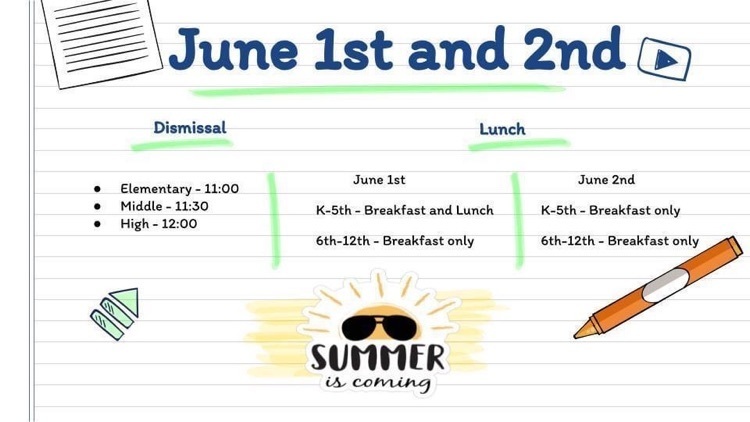 Last day to sign up for City of Belton Fall Sports is Friday, May 27!
Awards Day on Friday, May 27 See Attached Flyer for Times & Entrance Locations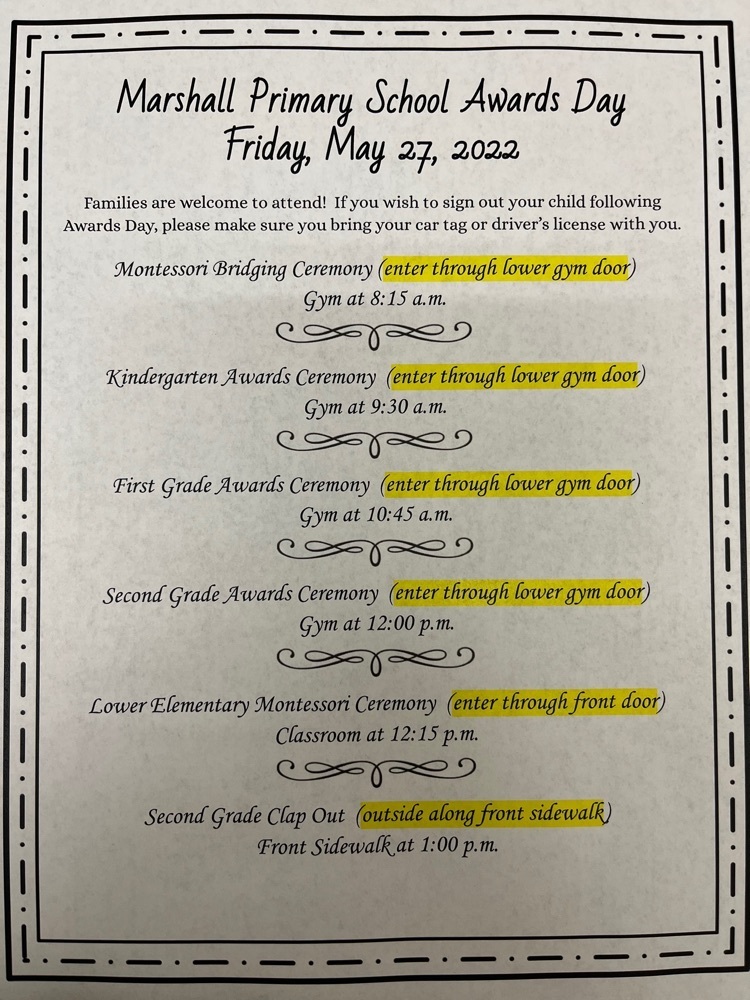 MPS Big Sale - Friday, May 27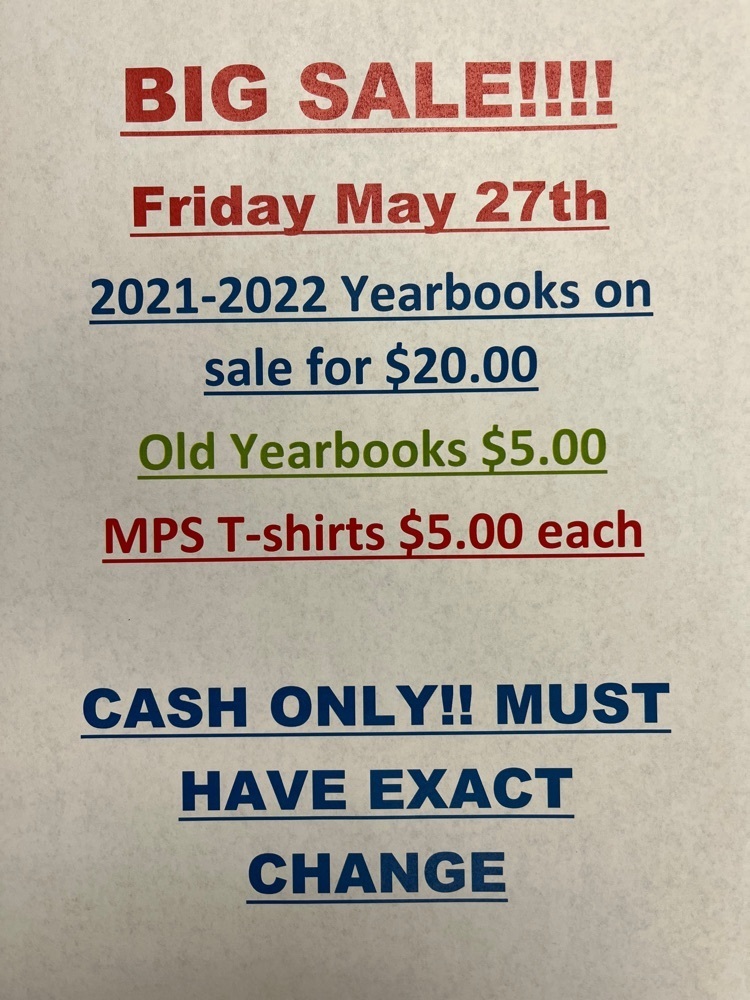 ASD2 Summer Meals For Kids! Honea Path Elementary & BHP High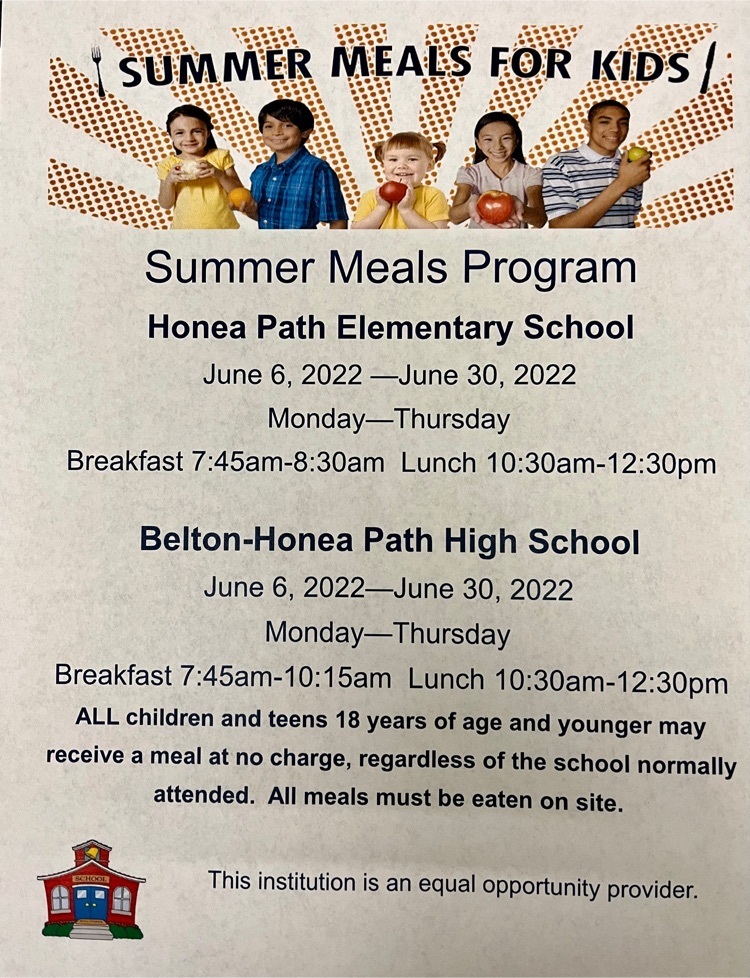 Monday (5/23/22) is Career Day. Students can dress up in career outfits!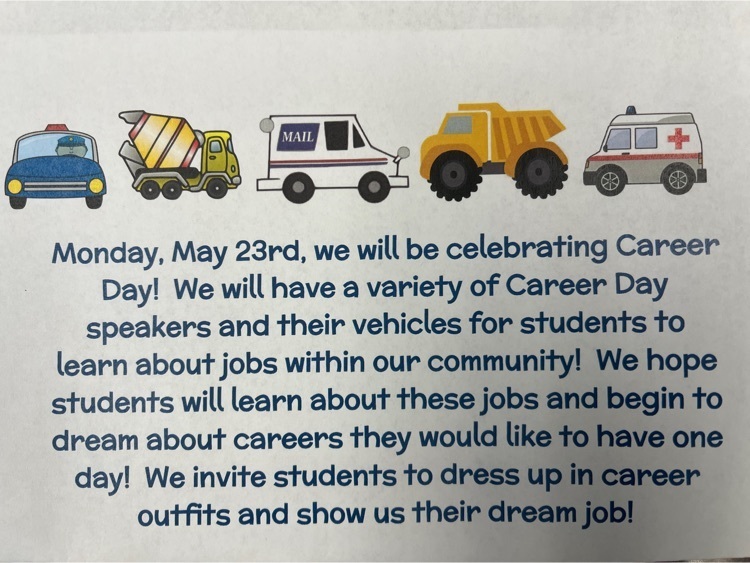 Please see the attached flyer for more information about a free Tennis Festival for kids on Saturday!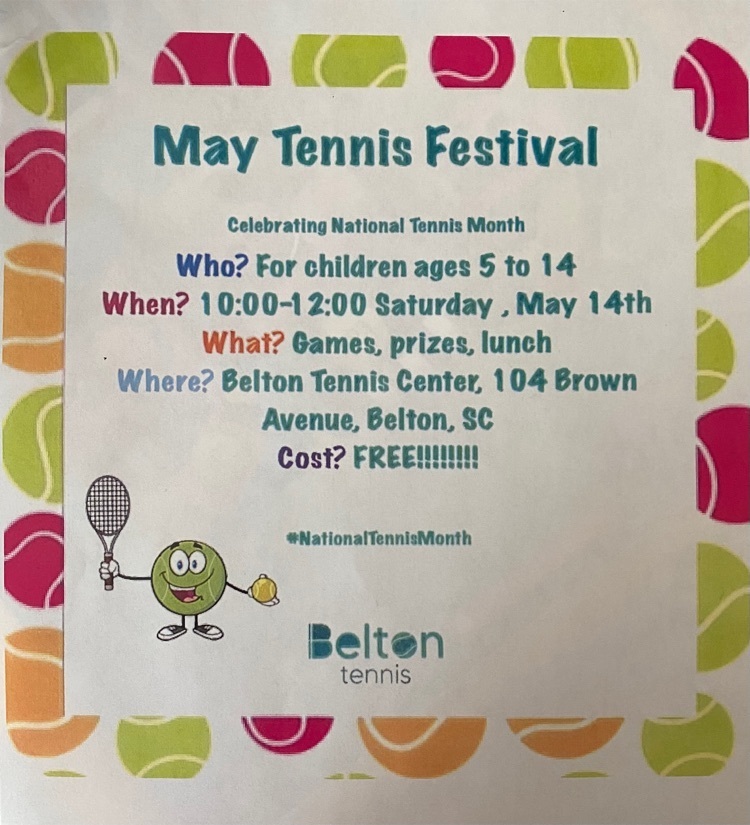 Thursday, May 12th is Pajama Day! Students are encouraged to wear school-appropriate pajamas. Please no slippers. Tennis shoes preferred. Thanks!